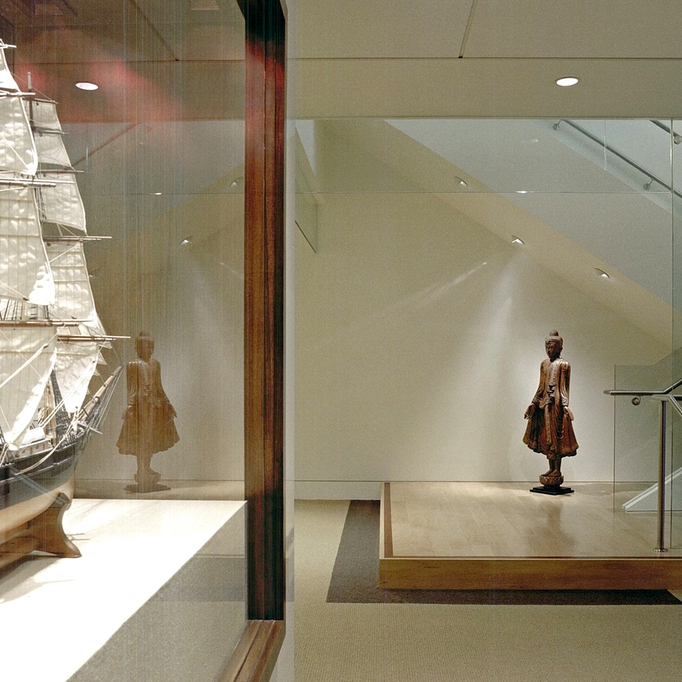 Laura Grigsby Art Consulting provides comprehensive client focused services that combine knowledge & experience with creativity & dedication.
Laura Grigsby's experience offers her clients insight into the world of contemporary art. She has a proven record of building engaging art collections that are well presented and reflect each client's personality. Laura handles existing art collections with care and discernment. Knowledge and attention to detail are her trademarks.
Laura has been an art consultant in San Francisco since 2000 after working as an interior designer at several notable design firms in San Francisco and Washington DC. She studied art history at the University of Massachusetts Amherst and the University of Cincinnati DAAP where she earned her interior design degree. Laura joined the Djerassi Resident Artists Program's Board of Trustees in 2014.